Top 5 Reasons to Buy A Hyundai
Have you ever thought of buying a Hyundai ? Do not wonder anymore as there are several justifications to choosing a Hyundai over other brands.
Why Buy A Hyundai ?
Its advanced features and warranties have made Hyundai one of the top-selling brands particularly in Downers Grove, IL and many other cities all-over Illinois.
This is because the buying and maintaining cost of a Hyundai vehicle is comparatively less than other automakers. Below is a guide of the top five reasons for buying a Hyundai over other competitors' vehicles.
Long Term Reliability
The most reliable and durable vehicles are manufactured by Hyundai. Furthermore, America's best automobile warranties are offered with Hyundai vehicles.
Hyundai is continuously striving to manufacture reliable vehicles that are top in its class. The brand loyalty and Hyundai assurance programs are a few examples of Hyundai's unbeatable reliability.
Listed below are some of the reasons that assure the reliability of Hyundai vehicles:
Loaded with advanced technology and safety gadgets
Sold with America's best warranties
Brand loyalty
Quality award holders (Accent and Elantra)
Santa Fe - Family Car of the year 2014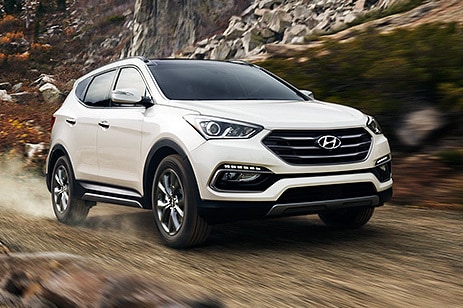 Hyundai's Are Extremely Safe
Overall Hyundai vehicles have a 5 out of 5 rating in terms of safety features. Not only for drivers, passengers but also for pedestrians on roads. The high-tech driving assistance, sensors, auto-brakes, and a number of airbags make Hyundai vehicles one of the safest rides on the roads.
Moreover, all domestic and commercial vehicles manufactured by Hyundai go through a number of crash and safety tests before hitting the market.
Here are some safety features of Hyundai vehicles:
Lane assistant
Brakes assistant
Rear traffic alert
Blind spot sensors
Smart assistant for hearing-impaired drivers
Pedestrian detection sensors
Parking assistant
Airbags
Hyundai's Are More Comfortable
For the passionate drivers who ride on high altitudes frequently, Hyundai vehicles are the most comfortable ones. Drivers and passengers are less fatigued when driving a Hyundai vehicle than other vehicles.
Enlisted below are some of the high-tech features of a Hyundai vehicle:
Panorama Sunroof
Cruise control
Smart driving assistant
Climate control
Apple Car Play and Android Auto
NextGen Visual Technology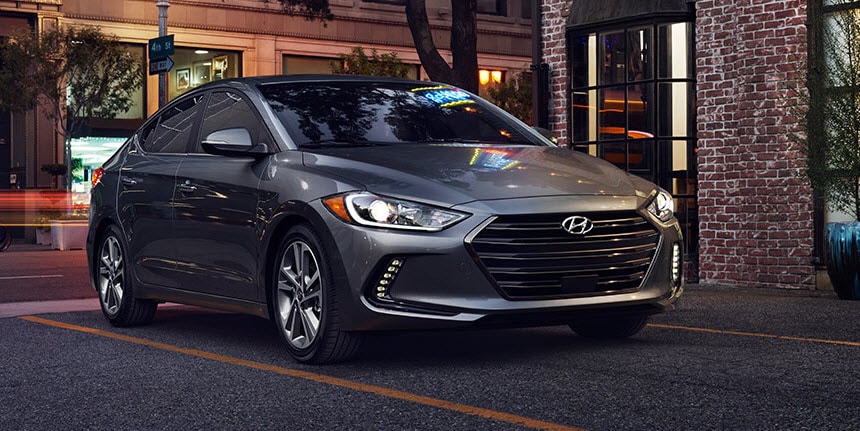 Hyundai's Are More Affordable
Hyundai vehicles are always priced in consideration with customers' affordability and purchasing power. Customers who have a limited budget must consider various Hyundai models available in the market with affordable price tags. Also, a pre-owned Hyundai vehicle will cost you at least 20% less than other brands.
A number of financial institutions and lenders around Downers Grove, IL are affiliated with Pugi Auto Group and offer Hyundai financing with low APRs and flexible terms.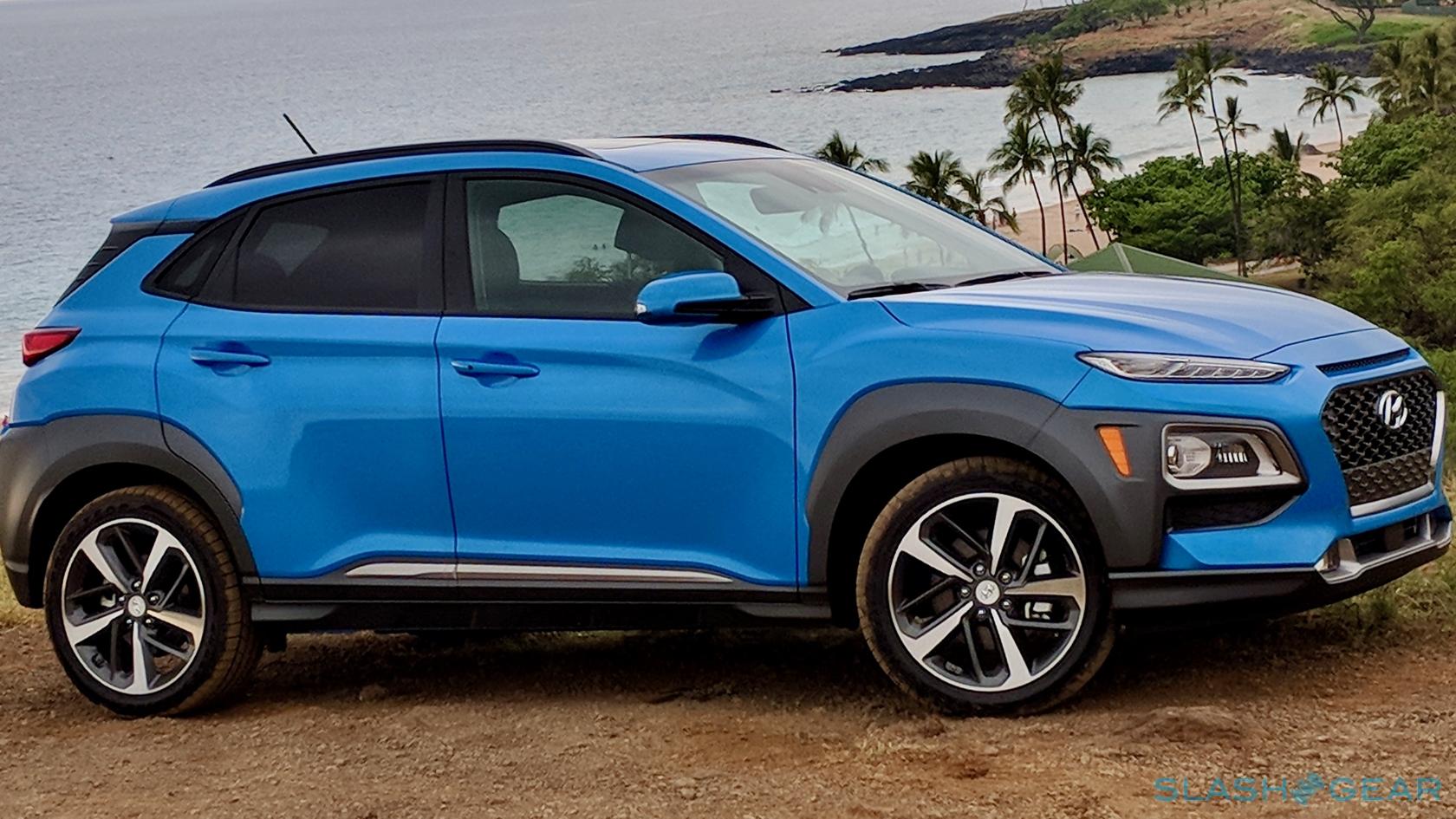 Hyundai vehicles are affordable because:
Market competitive prices
Warranties and free services
Low-cost financing
Affordable insurance and other interval premiums
Hyundai's Elegant Design
American made Hyundai vehicles are the most splendid and stylish vehicles on the roads. Hyundais' top models such as Sonata, Santa Fe and Elantra are considered the most graceful vehicles on the roads of Downers Grove, IL.
The handy controls, integrated devices and high-quality material of holders, handles and grips not only add comfort but style to the looks of your favorite Hyundai.
The following features add to the style and beauty of Hyundai vehicles:
Elegant Design
Sporty and Stunning Looks
Eye-catching colors
Sophisticated interior
Chrome grills
Alloy wheels' designs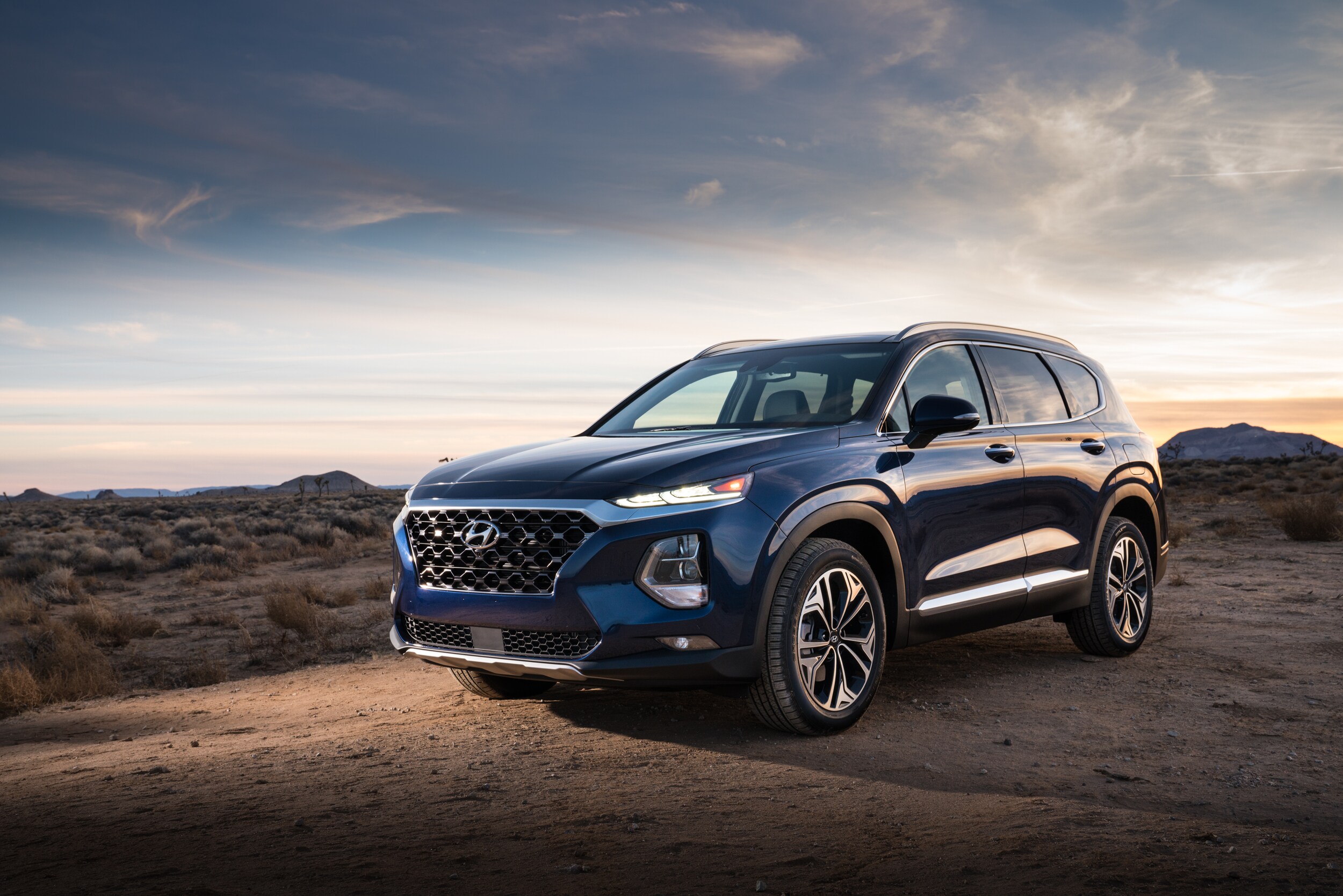 Why Buy from Pugi Hyundai in Downers Grove ?
For buying, financing or servicing of Hyundai vehicles in Downers Grove, IL, Pugi Hyundai is the most recommended dealership. Our prices are transparent, procedures are simple. We also have a wide range of vehicles, parts, and financial products.
Pugi Auto Group has always considered customers' loyalty as the most valued asset of our dealership. Your satisfaction is our paramount concern, so we never let customers down.
Visit Pugi Hyundai showroom in Downers Grove, IL your one-stop shop for all sorts of automotive needs such as dealership services, maintenance, parts, and financing.