New and Used Hyundai Dealership near Oak Brook, IL
Oak Brook has Pugi Hyundai as a one stop shop for all their automotive needs. With a huge stock of new and used vehicles, we have been matching customers' distinctive demands and high expectations with us for many decades.
Pugi Auto Group near Oak Brook, IL is a family owned business and a customer oriented shop from where you can get your desired automotive products and services without any hassle in addition to saving some extra bucks.
New Hyundai Inventory near Oak Brook, IL
The Pugi Hyundai dealership team always tries to make customers' new cars buying experience as easy as possible. Therefore, we bring to you a hassle-free and convenient way of buying new cars in Oak Brook, IL. Just browse our complete range of new Hyundai vehicles here with their detailed specifications and updated prices.
Some of our Hyundai vehicles in new inventory include but not limited to: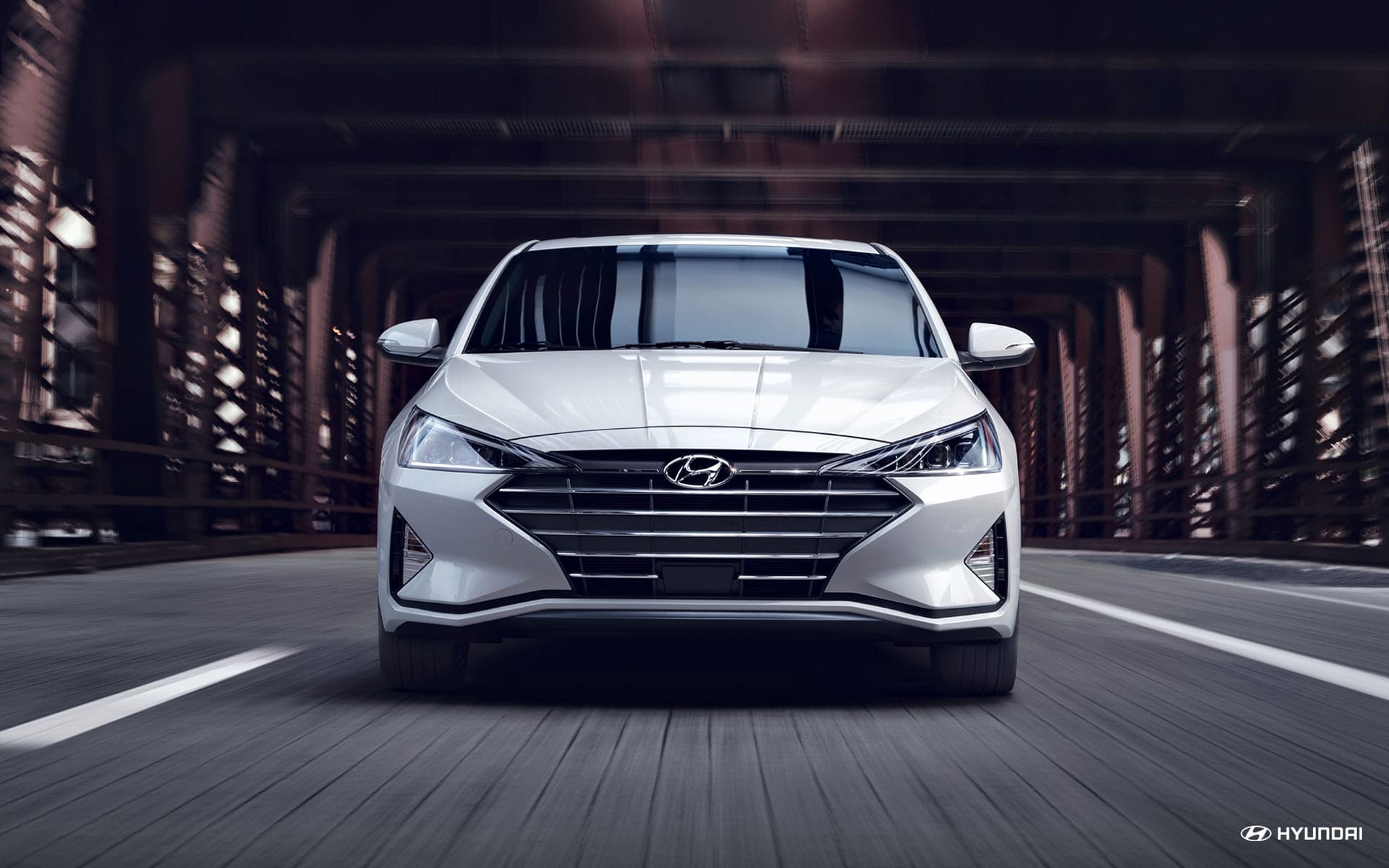 Used Hyundai Inventory near Oak Brook, IL
Feeling a need to save some bucks on buying on your next cars? Save a lot with Pugi Hyundai! Having a wide selection of pre-owned, CPOs and featured vehicles of all famous brands, we have the capability to satisfy your used cars' needs.
The certified and featured vehicles in our used inventory are duly certified by factory trained mechanics. Complete service histories and detailed inspection reports are also available.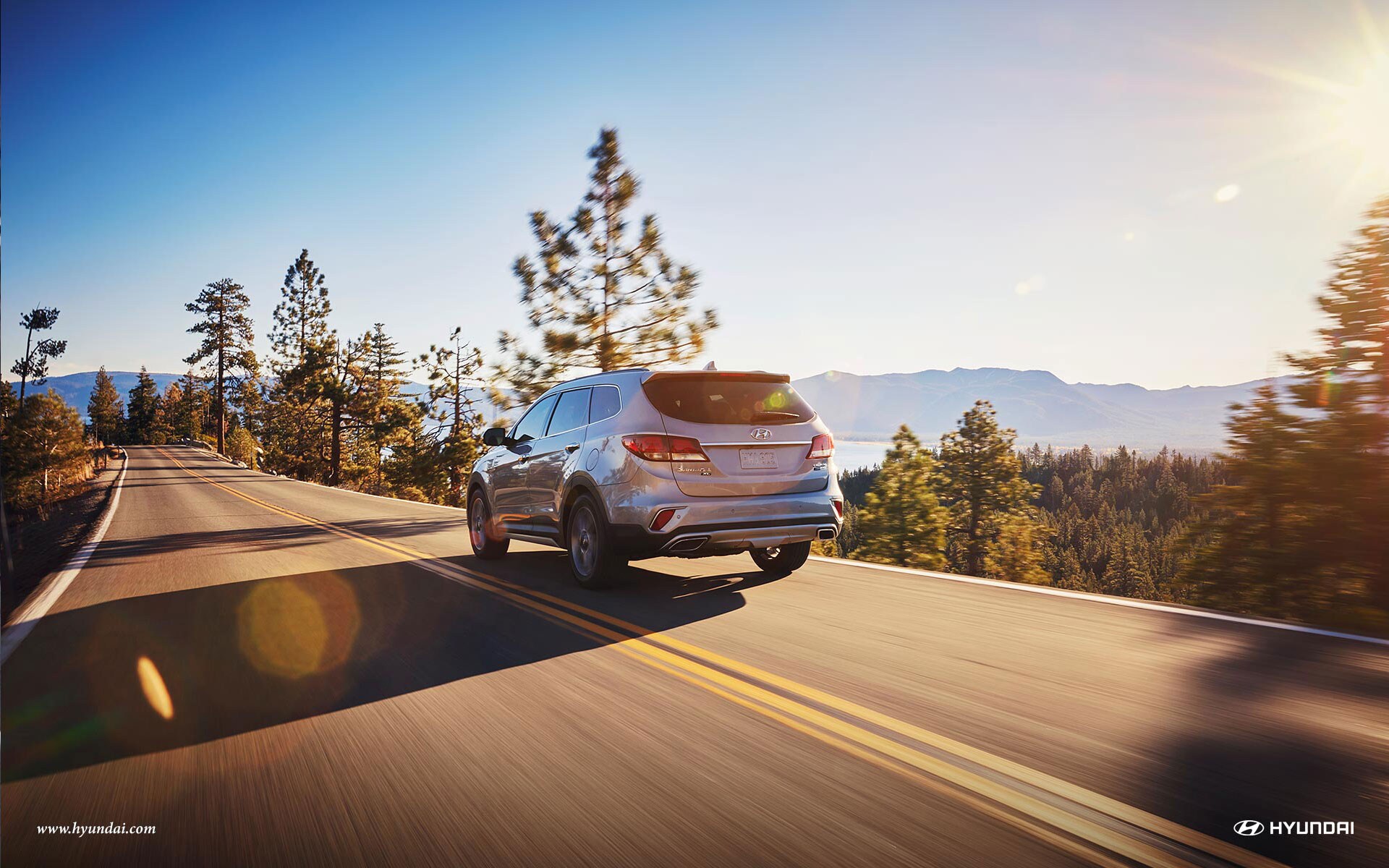 Buying a used vehicle from Pugi Auto Group will give you the following benefits:
Reliable cars
Dealership certification
Warranties
Low cost financing
Lifetime maintenance facility
Hyundai Financing near Oak Brook, IL
The Pugi Hyundai Finance Center brings easy, hassle-free and highly affordable auto financing solutions. Whether you are buying a car for long term or need for a short span of time , come to us and we will guide you through suitable financing or leasing solutions.
Prior to your visit, you can also use the following online financing tools offered by Pugi Hyundai Finance Center near Oak Brook, IL:
Low APRs and discounted rates
Flexible terms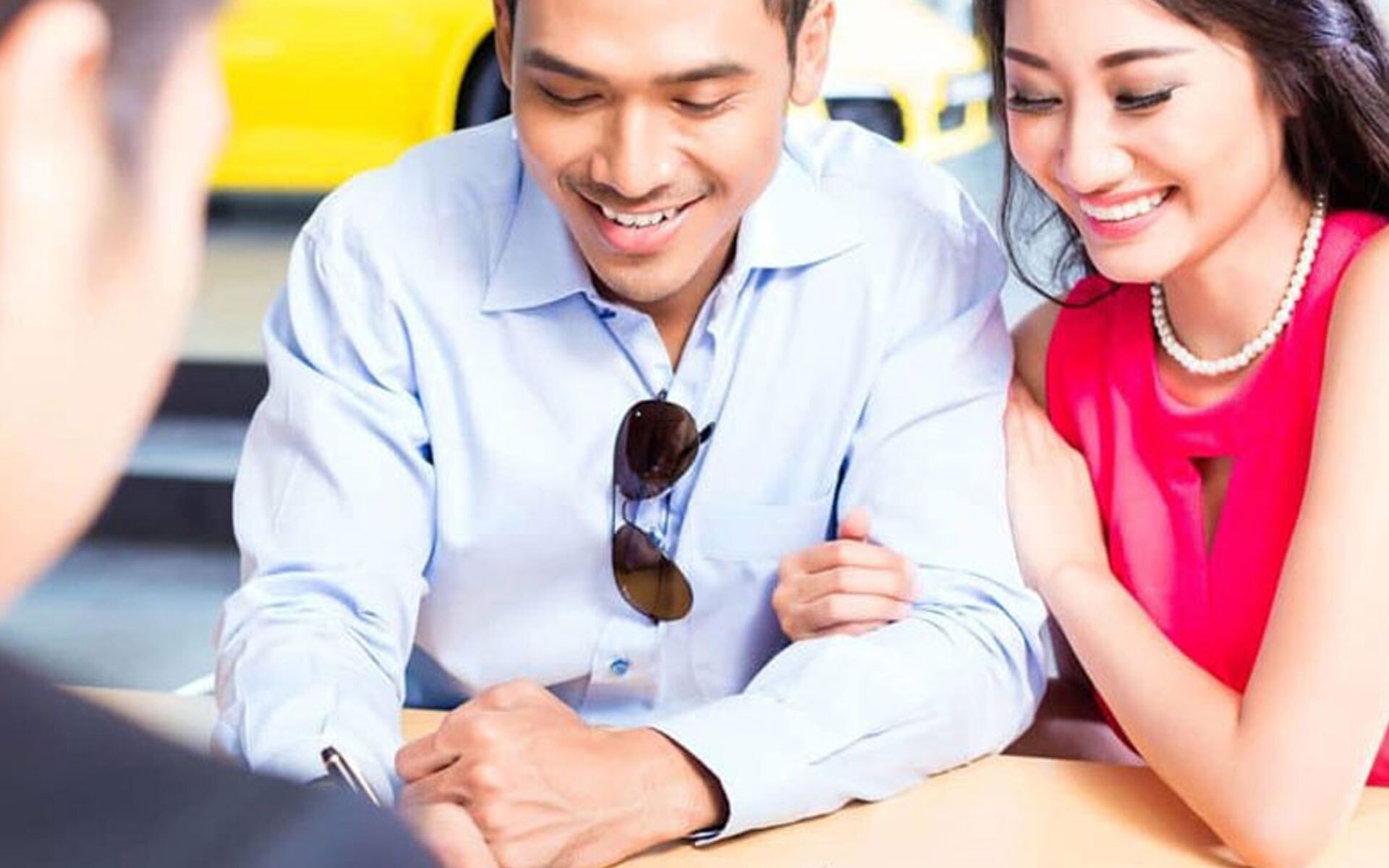 Hyundai Service Center near Oak Brook, IL
Pugi Hyundai service covers all automotive services so that our valued customers get whatever they demand for, under one roof. Have a look at some of our excellent repair and maintenance services enlisted below.
Whatever minor or major issues you face in your existing cars of any brand, feel free to schedule a service appointment online and let our factory certified mechanics do the best for you: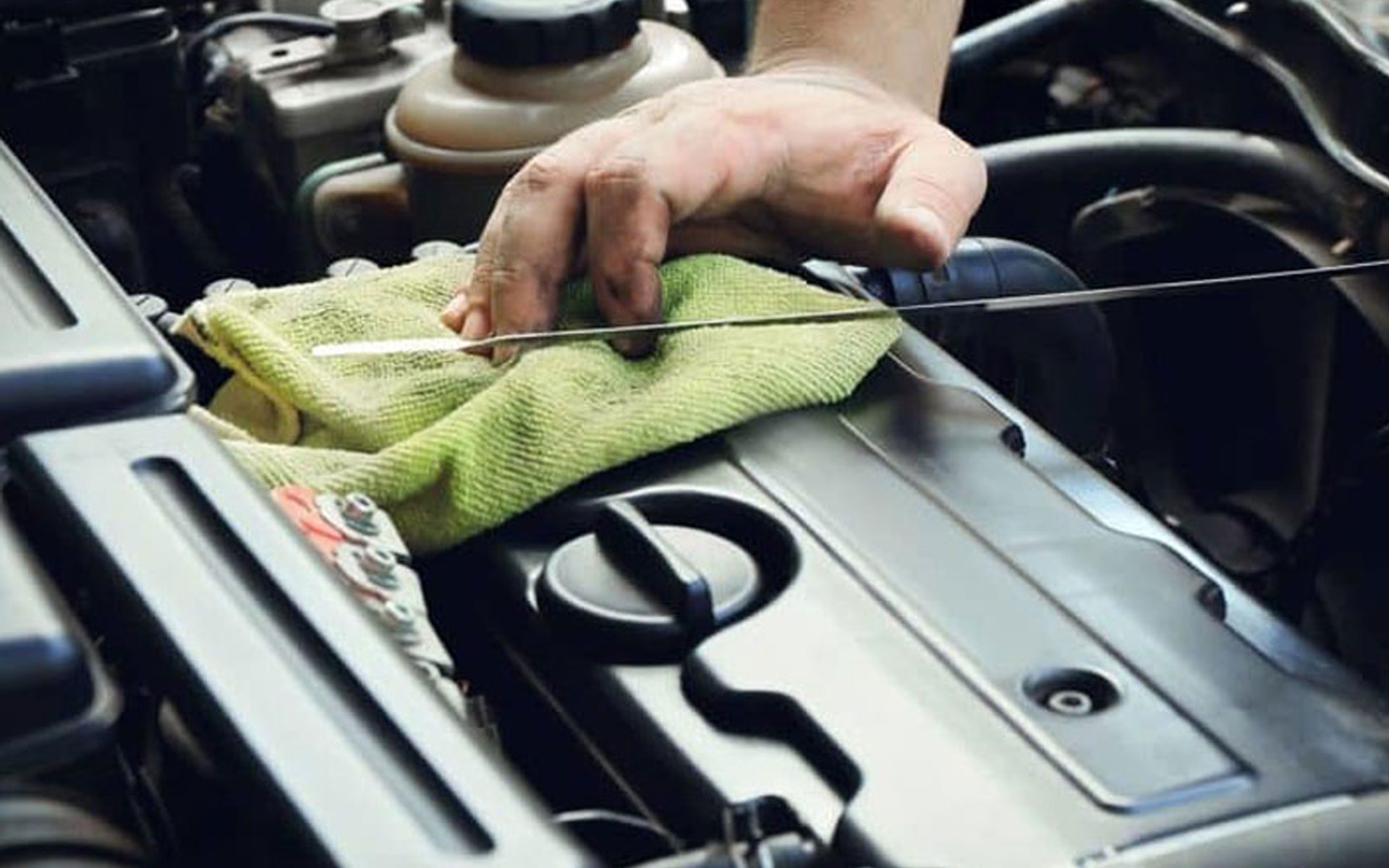 These services consist of:
Glass & Body work
Engine Overhauling and Tuning
Battery Replacement
Radiator Service
Oil and Filters Replacement
And more!
Hyundai Specials near Oak Brook, IL
The Pugi Hyundai dealership near Oak Brook, IL makes your shopping experience as memorable as no other showroom can. We offer many various specials such as our new vehicle specials to ensure that our customers are always getting the best possible prices.
To save customers as much as possible, Pugi Hyundai also brings monthly promotions, cash-backs, flat discounts and reward points. Among our specials are the following:
New & Used Inventory Specials
Value trade-in
Financing or leasing
Buying of parts and accessories
Service and maintenance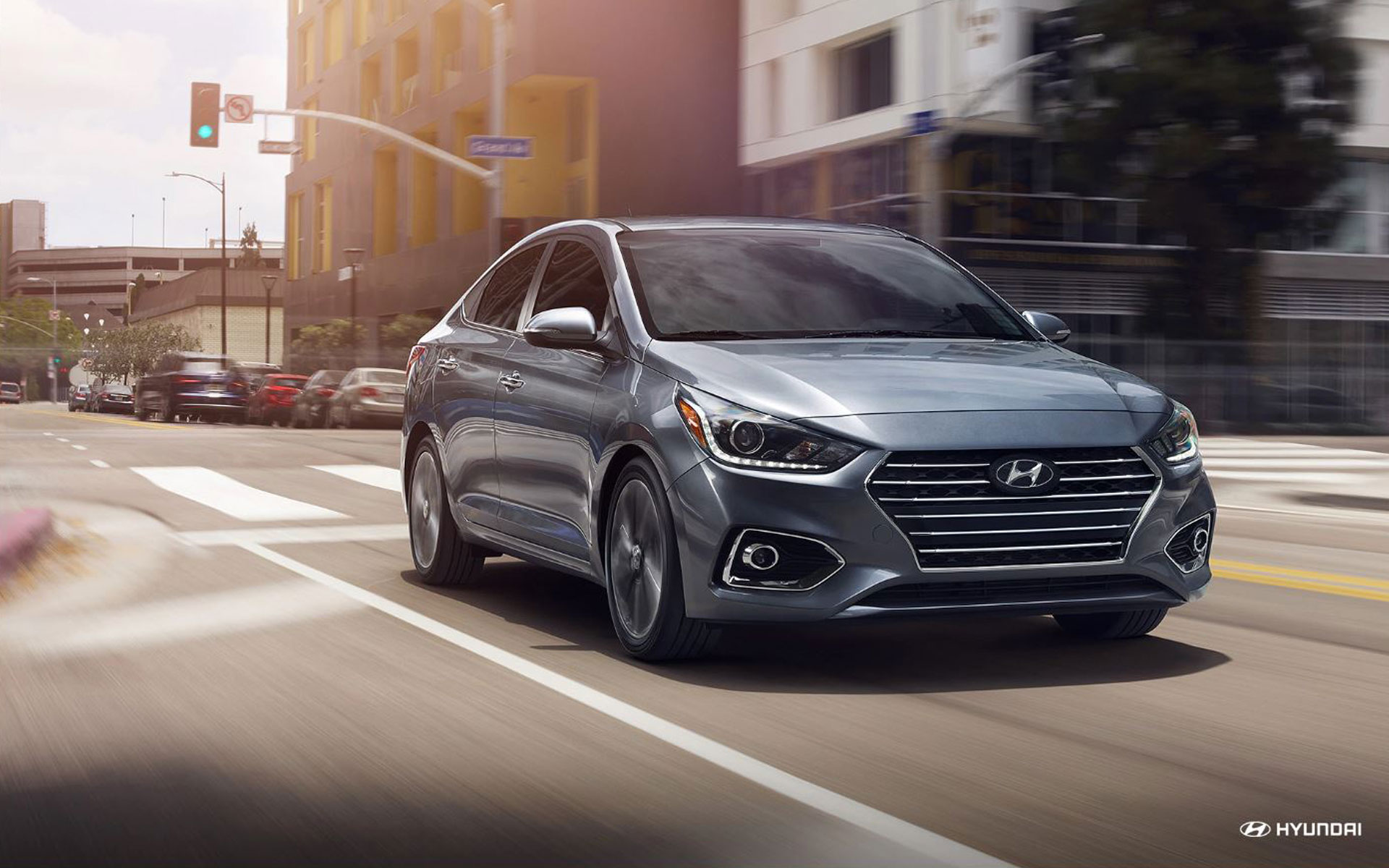 Why Buy from Pugi Hyundai near Oak Brook, IL?
Pugi Hyundai is the only dealership around Oak Brook, IL that is not working to increase its revenues only. Our family owned business is customer oriented and we not only keep buyers' preferences as our paramount concern but also try to save their hard-earned money.
Your one time shopping with us, will make you our lifelong customer. This is because, our rates are market competitive, we offer discounts and incentives more than any other dealership and also have a huge inventory of new and pre-owned vehicles.
Plan a visit to Pugi Hyundai today, meet our friendly staff, have a look at your favorite new and used vehicles and get what you wish in a cost-efficient and hassle-free manner.