New and Used Hyundai Dealership near Naperville, IL
Authorized and Widely Reputed Hyundai Dealership near Naperville, IL
Pugi Hyundai of Naperville, IL is a hub of new and used cars. Whatever sort of a domestic car or a commercial truck you wish to buy in any price bracket, you can get it from us. We have been serving the passionate drivers in many cities of Illinois for almost three decades.
At Pugi Auto Group we assure that your first visit to our dealership, whether it is for buying and selling of cars, value trade-in, financing, leasing or repair services, will make you our lifetime loyal customer.
New Hyundai Inventory near Naperville, IL
The Pugi Hyundai showroom near Naperville, IL for buying of a new Hyundai, you will meet our sales staff that is highly experienced and professional. From the below listed 2019 models of Hyundai, our product specialists and sales representatives will assist you in finding your ideal match.
You can also get the price quote of your desired new vehicles online by filling up a simple form.
Come to us and enjoy a free on-road experience of your desired 2019 Hyundai model from the list given below: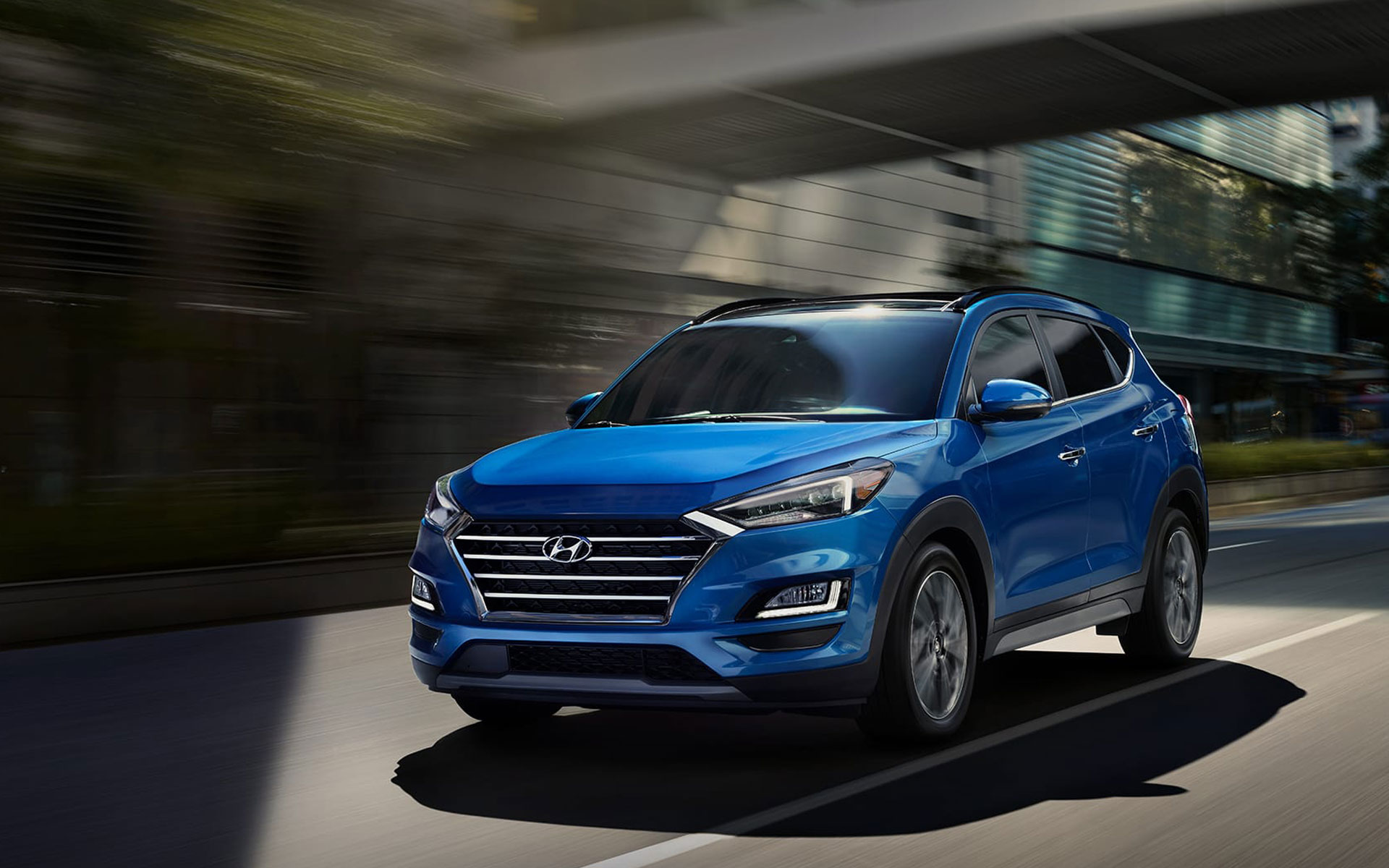 Used Hyundai Inventory near Naperville, IL
At the Pugi Hyundai dealership, we do not only sell cars but we also buy your existing vehicles at their true market prices through instant cash or value trade-in option. Hence, we have a huge stock of used cars and commercial vehicles. Browse the complete pre-owned inventory online and select your desired vehicles with a good saving of your hard-earned money.
Another interesting fact about our used vehicles is that they have gone through inspection at various checkpoints by manufacturer certified mechanics. You can see the detailed examination reports, displayed with every certified and featured used vehicle in our stock.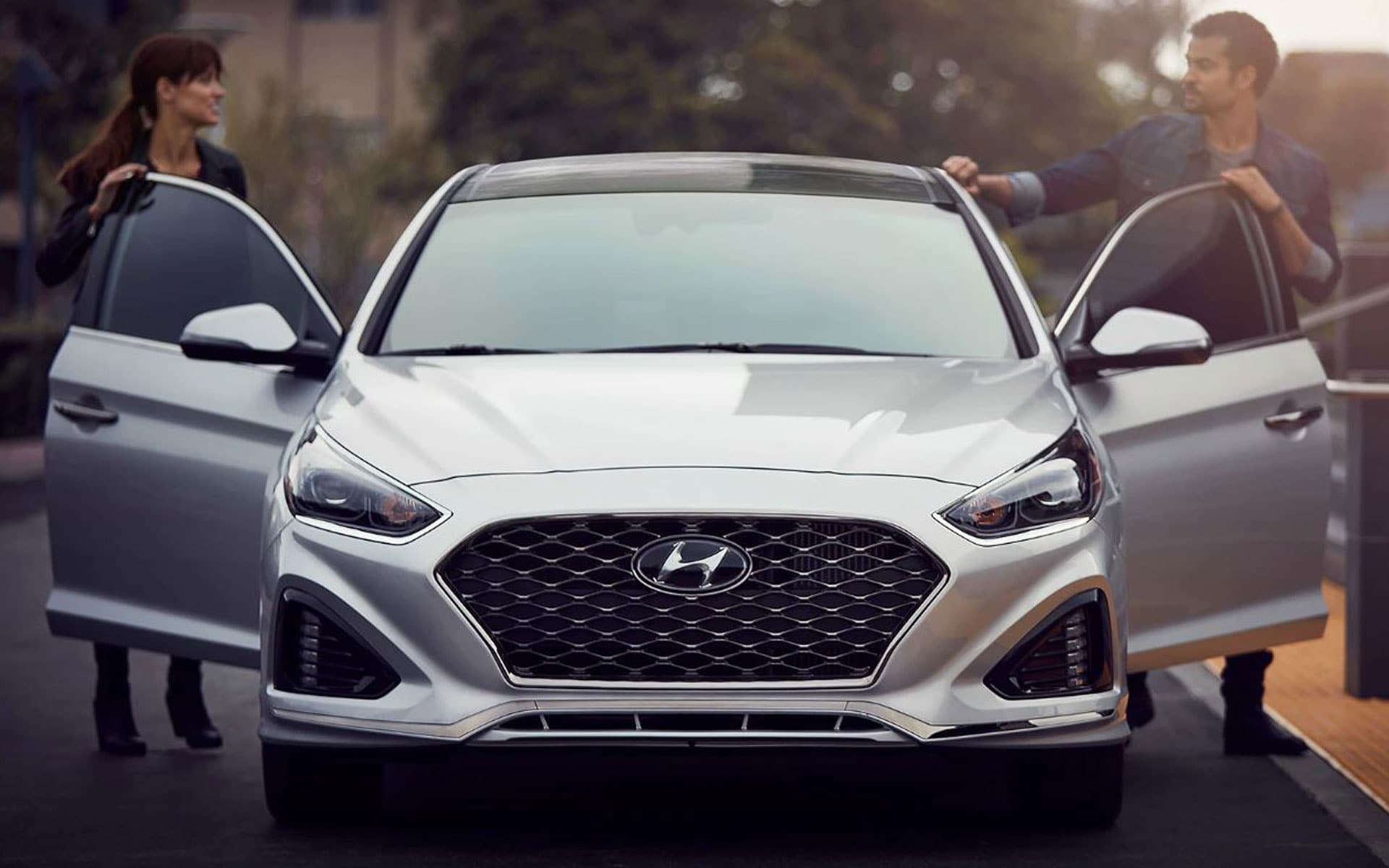 As you browse our pre-owned inventory you will be able to see:
Reliable cars
CPO inventory
Vehicle's under $10,000
KBB instant cash offer
Detailed comparison between used and certified cars
Auto Finance Center near Naperville, IL
If you are not buying a new or used car by paying in cash, check out the financing and leasing offers by the Pugi Hyundai Finance Center near Naperville, IL. Particularly for customers who are applying for a car loan or lease for the first time or have a negative credit score, our financial procedures are highly suitable.
Visit us today and have a discussion about your auto financing requirements with our credit experts. We will provide you detailed consultancy about auto loans, leasing offers and comparison between buying and leasing.
The following benefits are also available with Pugi auto financing facilities:
Low cost financing
Leasing vs Buying comparison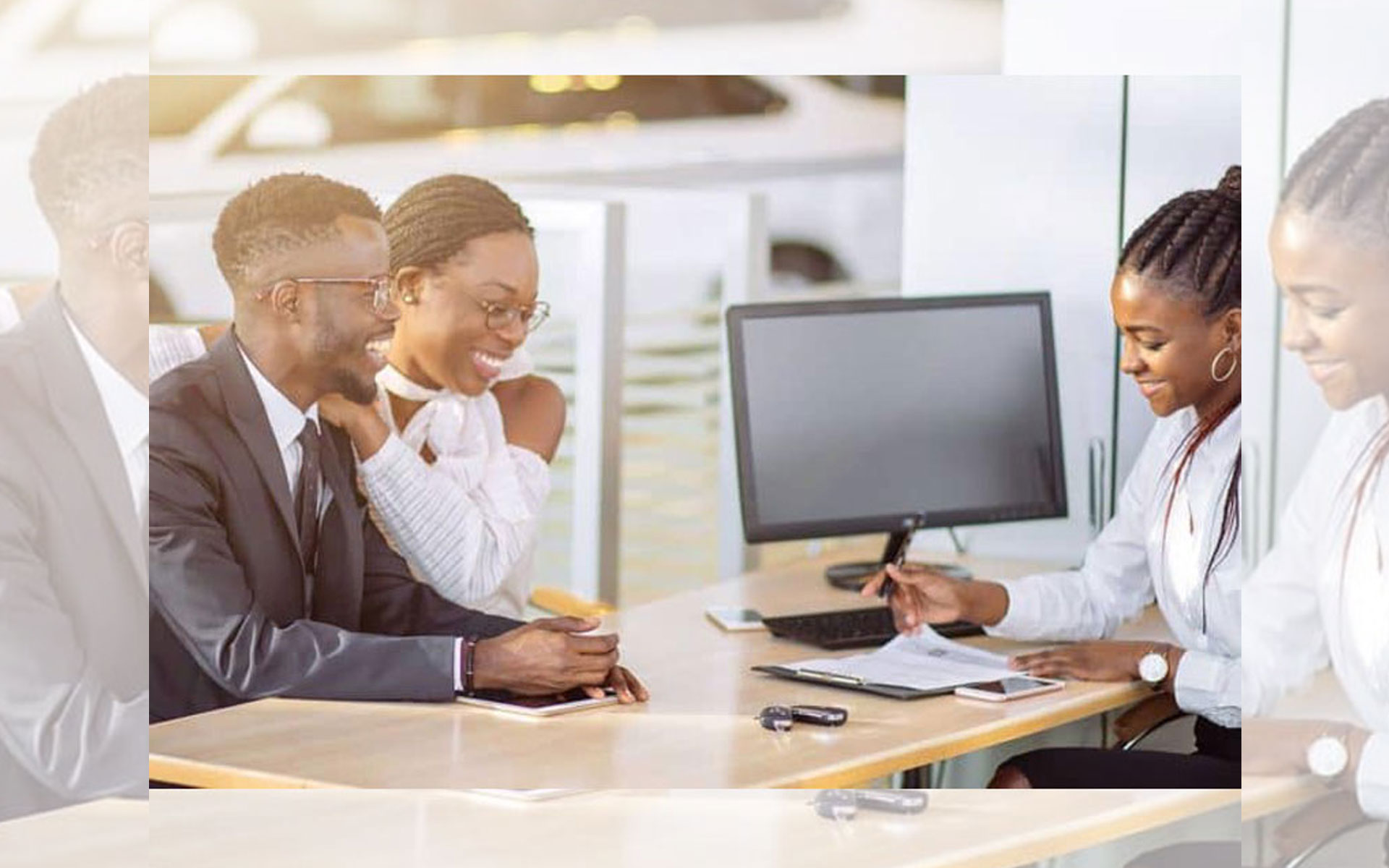 Auto Service Center near Naperville, IL
If your existing vehicles need any sorts of engine works, have met a roadside collision or need tires and battery replacement, visit Pugi Hyundai service center in Naperville, IL or schedule a service appointment now. Just fill up the online form, select your required repair or maintenance works, book a time slot and submit the application.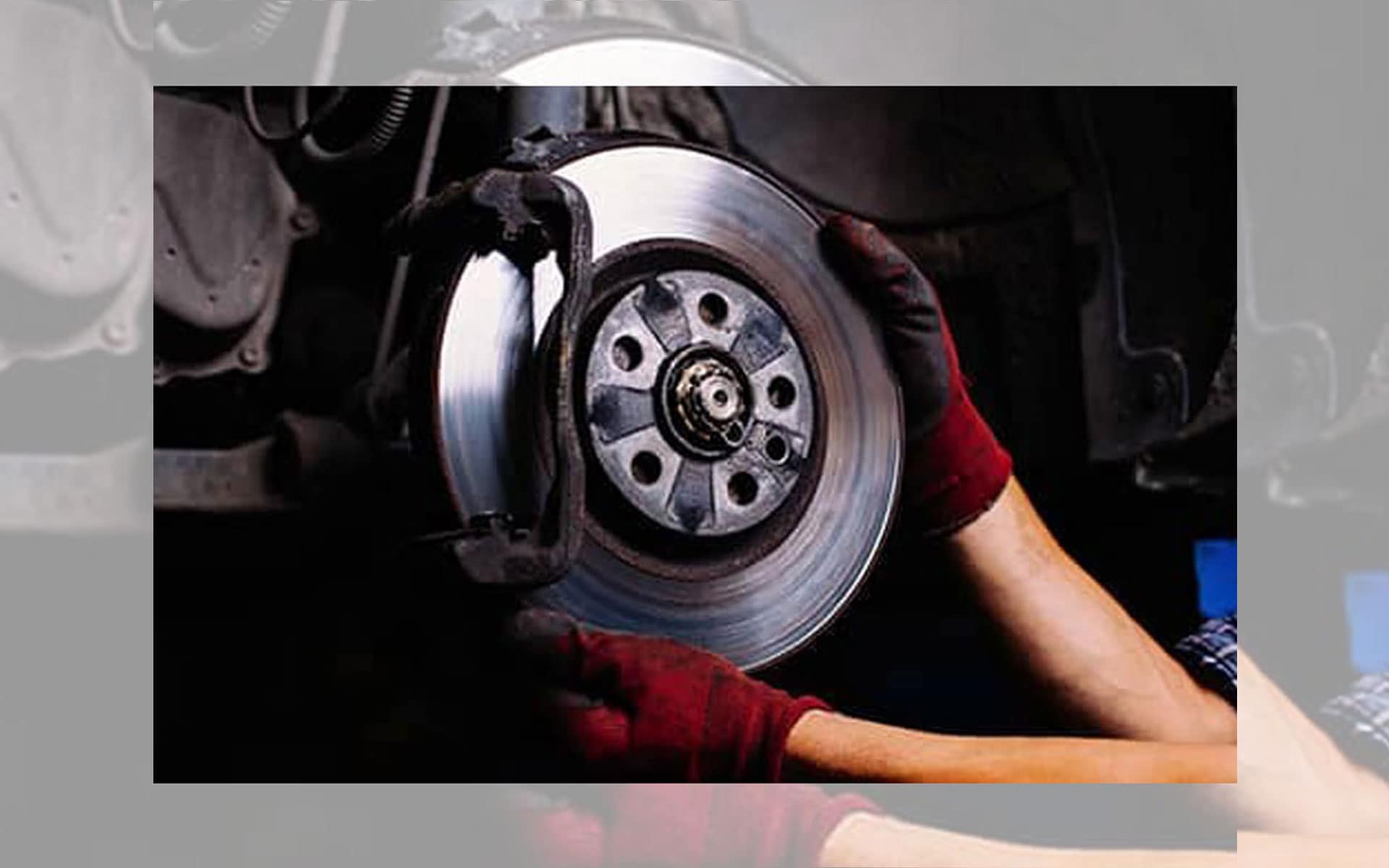 Some of the services we offer include the following:
Express lane
Reward points
Original Parts and accessories
Radiator Service
Oil and Filters Replacement
And more!
Auto Specials near Naperville, IL
Saving customers' precious bucks is one of the primary concerns of the Pugi Hyundai dealership near Naperville, IL. This is why we always bring exciting promotional offers, incentives, discounts, free services and cash-backs. For instance, if you buy a new tires' set from us you get a free lifetime rotation and replacement facility.
Apart from this, customers on every repair and maintenance service from us, score reward points as well as free service coupons. The reward points are redeemable to get discounts on your next visits. We also have many different new vehicle specials.
To save customers as much as possible, Pugi Hyundai also brings monthly promotions, cash-backs, flat discounts and reward points. Among our specials are the following:
New & Used Inventory Specials
Value trade-in
Financing or leasing
Buying of parts and accessories
Service and maintenance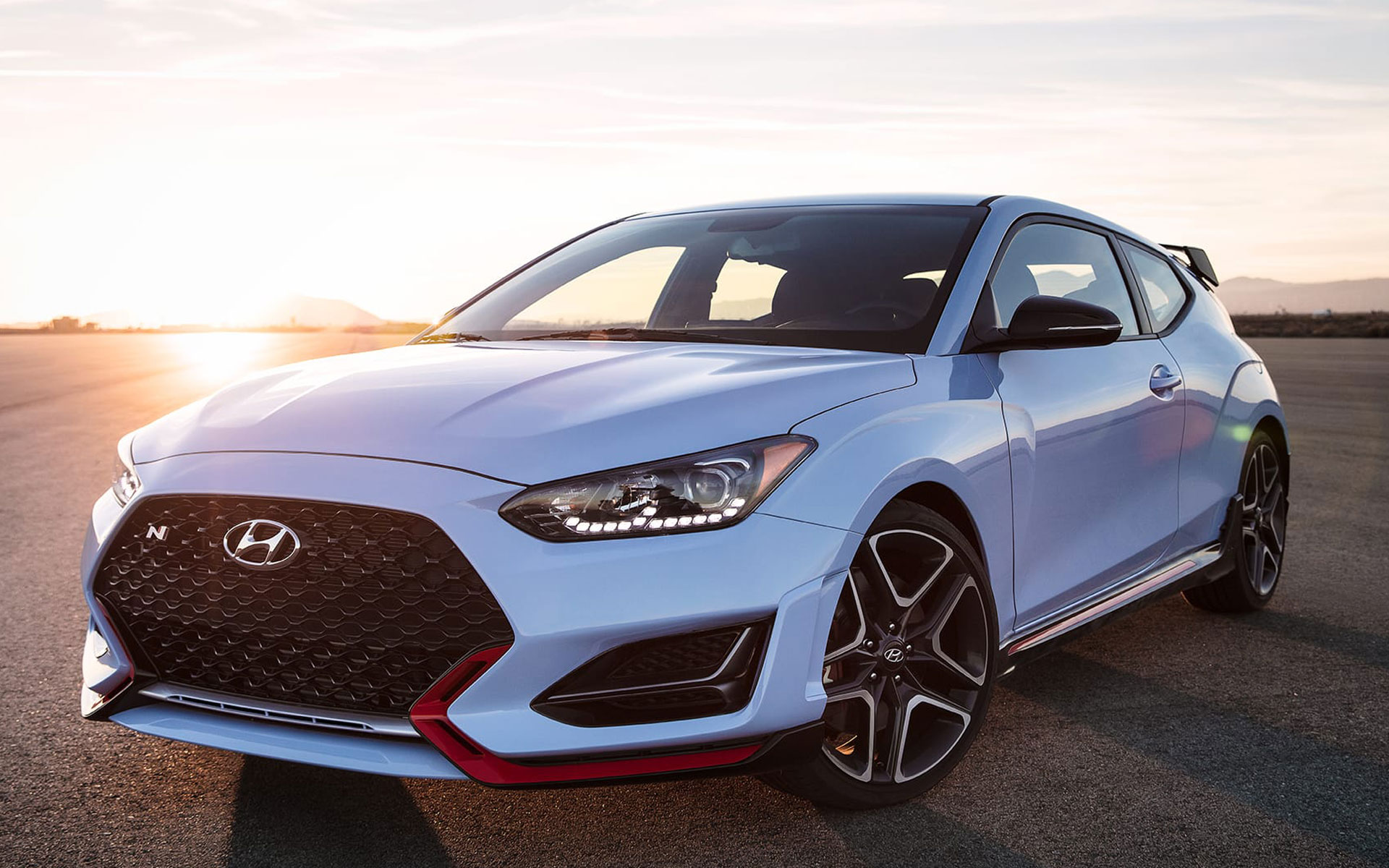 Why Buy from Pugi Hyundai near Naperville, IL?
Around Naperville, IL, the most reputed and highly trusted dealership is Pugi Hyundai. The biggest reason to shop from us is that we are a one window solution for all sorts of automotive needs. With over three decades of excellent services we have a great awareness about customers' preferences and their high demands with us.
Our dealership staff is highly tolerant, professional and friendly with the customers. We assure that you will never feel hesitant while coming back to us after your first kind visit.
Plan a visit to Pugi Hyundai today, meet our friendly staff, have a look at your favorite new and used vehicles and get what you wish in a cost-efficient and hassle-free manner.