New Hyundai Inventory
New Hyundai Specials
Schedule Test Drive
Contact Pugi
Are you looking to buy a new Hyundai car, SUV, or crossover, but don't know which model is best for your lifestyle and budget? Review our Hyundai model research pages to determine the right vehicle for you. If you'd like additional information on one of the Hyundai models at our dealership in Downers Grove, IL, click through for supplemental data on your favorite model.
---
2017 Hyundai Elantra
---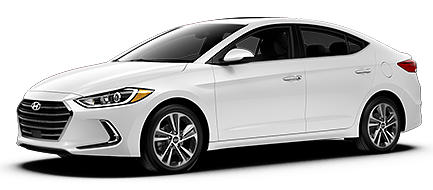 ---
Peppy, efficient, and incredibly fun to drive, the Hyundai Elantra delivers a spirited performance, great gas mileage, and smiles to every driver. The 2017 Hyundai Elantra starts at $17,150 MSRP.
2017 Hyundai Elantra GT
---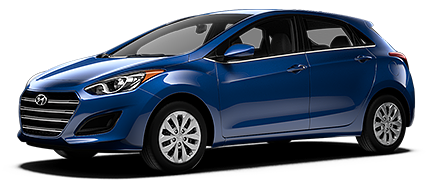 ---
As the Elantra's sportier sibling, the sporty hatchback Hyundai Elantra GT offers a dynamic drive to Downers Grove, IL area drivers. Filled with the latest tech and safety features, you'll have fun driving around in your new Elantra GT and feel good doing it. The 2017 Hyundai Elantra GT starts at $18,800 MSRP.
2017 Hyundai Santa Fe
---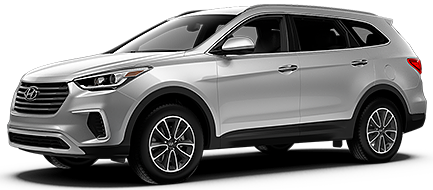 ---
Your daily drive will never be the same when you choose the new 2017 Hyundai Santa Fe. Available to customize to your exact liking, the Santa Fe offers bold styling and a comfortable drive no matter how long or short the trip. The 2017 Hyundai Santa Fe starts at $30,800 MSRP.
Hyundai Santa Fe Sport
---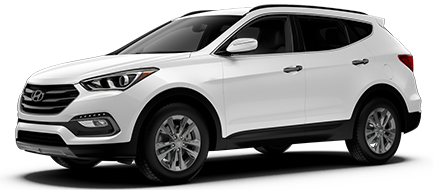 ---
Ready for any adventure, the Hyundai Santa Fe Sport offers a responsive drive, advanced technology, and 71.5 cu. ft. of total cargo space for a fun but functional ride. The 2017 Hyundai Santa Fe Sport starts at $25,350 MSRP.
Hyundai Sonata
---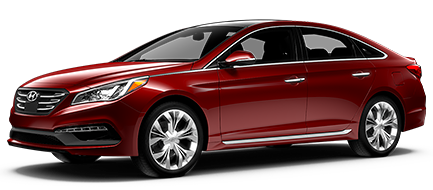 ---
As the mid-sized sedan offering from Hyundai, the Sonata doesn't disappoint. It's sleek but doesn't skimp on style and is perfect for a small family or a professional commuting to work. The 2017 Hyundai Sonata starts at $21,950 MSRP.
2017 Hyundai Sonata Hybrid
---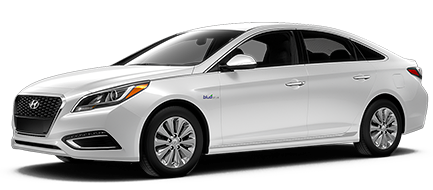 ---
Your favorite mid-sized sedan has been given a facelift for the greater good of the environment and your wallet. The Hyundai Sonata Hybrid is perfect for Downers Grove, IL area drivers who are constantly on the road. They'll even receive all the things they love about the sleek sedan without having to worry about exorbitant amounts of emission. The 2017 Hyundai Sonata Hybrid starts at $26,000 MSRP.
2017 Hyundai Tucson
---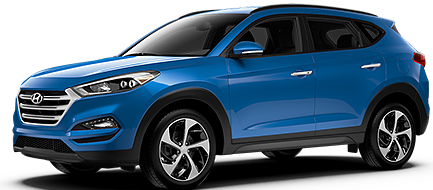 ---
With the spirit of a sedan but the spaciousness of an SUV, the compact Hyundai Tucson is flexible enough to meet all your needs. Complete with all the latest features you demand in a vehicle, the new Tucson will be one of your favorite vehicles yet. The 2017 Hyundai Tucson starts at $22,700 MSRP.
2017 Hyundai Accent
---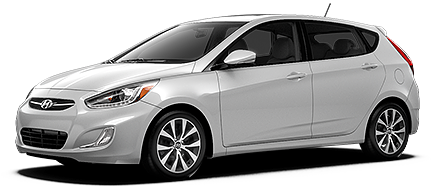 ---
Don't let the Hyundai Accent's size throw you off guard; the small but mighty Hyundai Accent is a lively hatchback that's great on gas and comes with features to keep you entertained and informed at all times. The 2017 Hyundai Accent starts at $14,745 MSRP.