New and Used Hyundai Dealership near Glen Ellyn, IL
New and Used Hyundai Dealership near Glen Ellyn, IL
Pugi Hyundai is serving the residents of Glen Ellyn, IL and its environs for years with high quality dealership, financing and maintenance services. With an extensive inventory of new and used Hyundai vehicles, we have become one of the largest stock holding dealership of Illinois. This extensive inventory gives customers freedom of choice and we are capable of satisfying customers with distinctive driving needs.
Pugi Auto Group near Glen Ellyn, IL is a family owned business and we are serving this locality and nearby suburbs for more than a quarter century. Our business is customer oriented and their satisfaction is our paramount interest.
New Hyundai Inventory near Glen Ellyn, IL
Pugi Hyundai has a wide range of 2019 models of Hyundai sedans, hatchbacks, cars and SUVs. Residents of Glen Ellyn, IL are urged to visit Pugi Hyundai showroom or browse the new inventory and get price quote online. Our dealership staff is readily available during the service hours. Feel free to come and discuss about any of the new Hyundai models. Our experienced dealership team will guide you through different trims of new Hyundai models and will make your choice easier with their vast knowledge.
Some of our Hyundai vehicles in new inventory include but not limited to:
Select the one that matches your driving needs and lifestyle and schedule a test drive. Pugi Hyundai in Glen Ellyn, IL will give you a behind the wheels experience of your desired new Hyundai.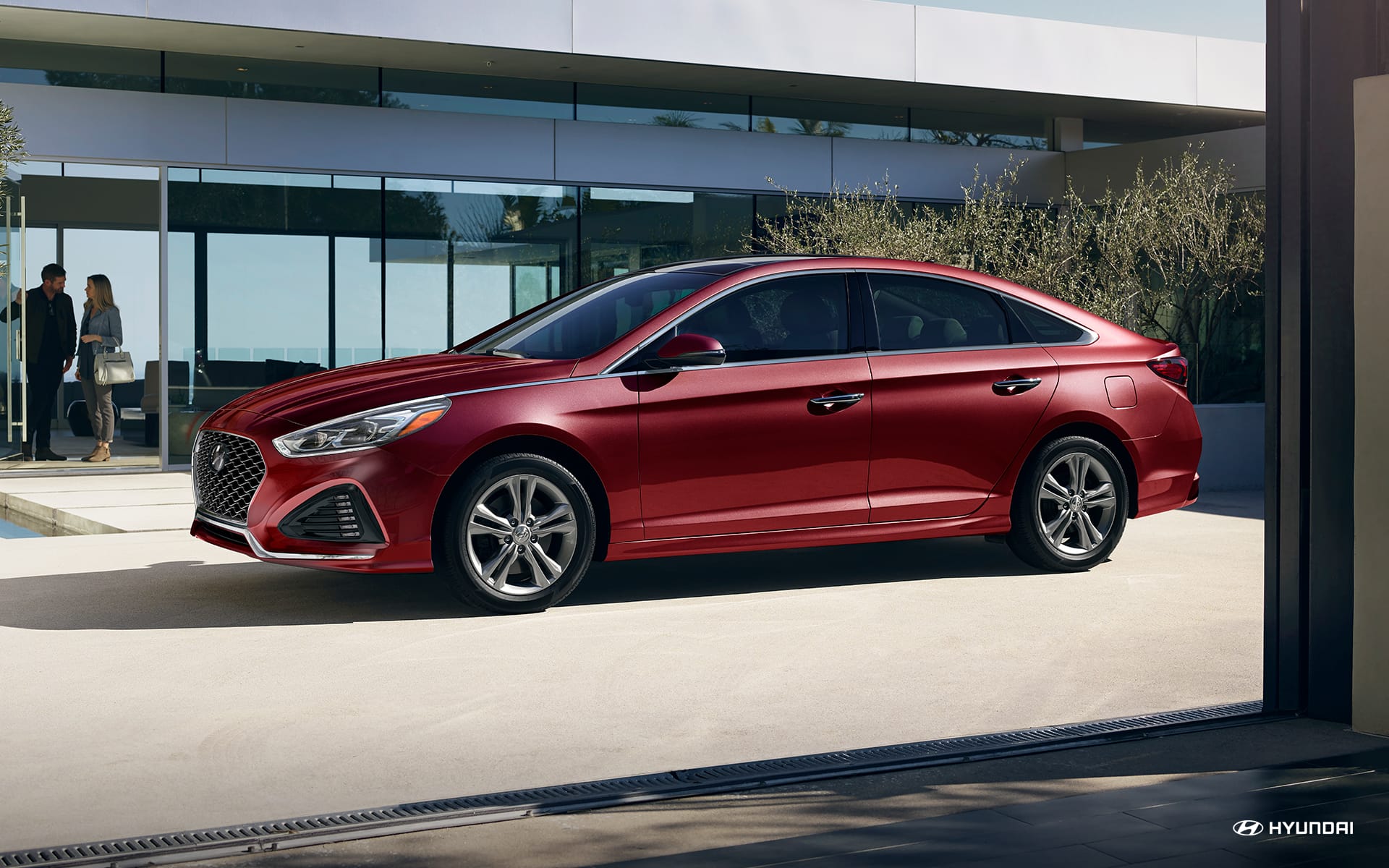 Customers can schedule a free test drive by calling our customer care or by filling up the simple and user friendly Schedule Service Form. Simply select the vehicle of your choice and a time slot as per your availability and visit us on the assigned date & time to enjoy a breathtaking ride.
Used Hyundai Inventory near Glen Ellyn, IL
Check out the used inventory of Pugi Hyundai. These pre-owned vehicles are highly reliable and will also save your precious bucks. Factory certified mechanics have done their detailed inspection at various check points of car's interior, exterior and engine. The inspection reports and service history are also available.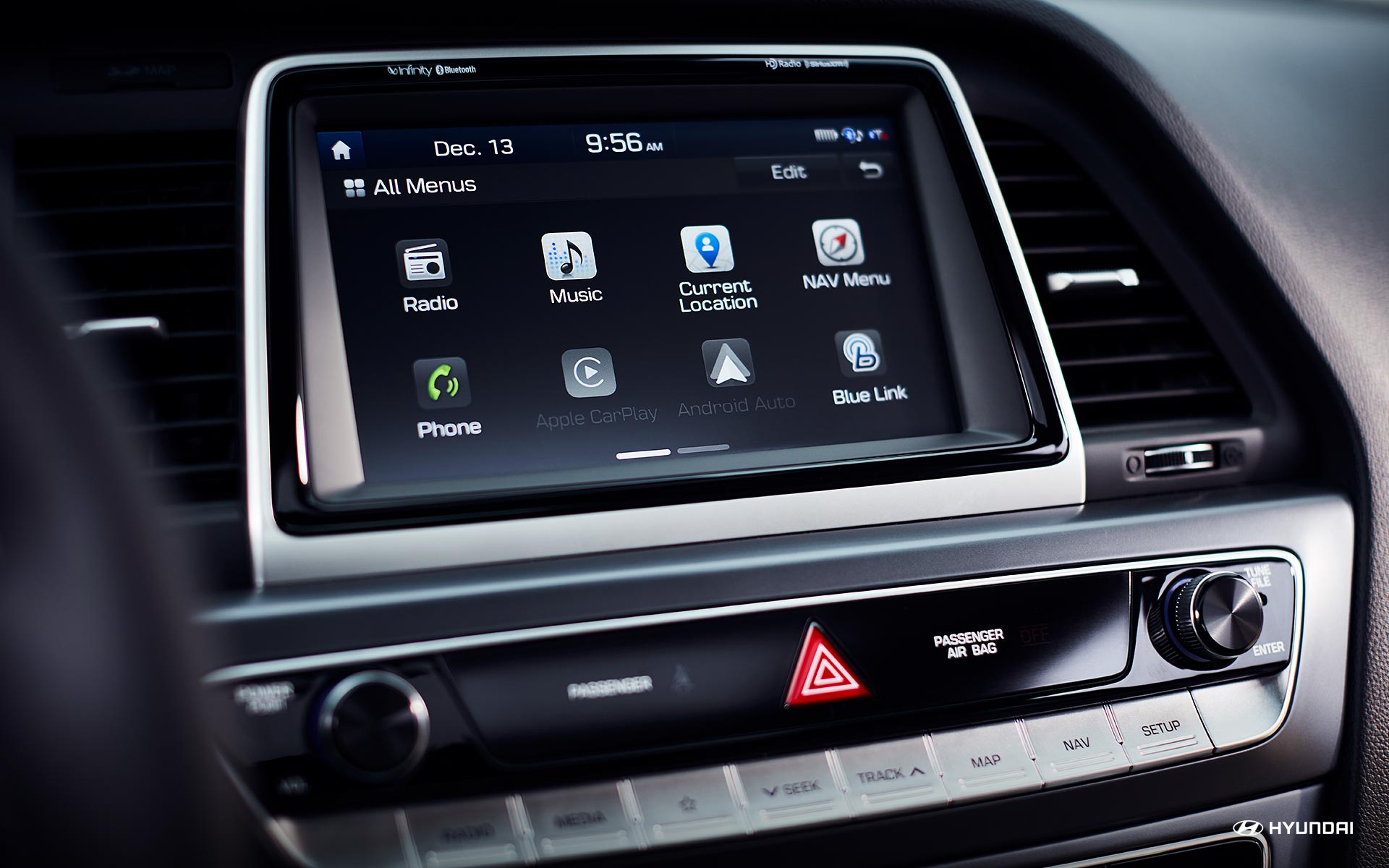 Pugi Hyundai used inventory is categorized as follows:
The featured cars in our used inventory boost low mileage, bear first owner tag and are very slightly used. These vehicles are as good as new Hyundai models. Therefore, buy a featured or certified pre-owned Hyundai from us with full confidence.
Auto Finance Center near Glen Ellyn, IL
Pugi Hyundai Finance Center offers affordable and hassle-free auto financing and leasing solutions. We have a team of financial experts that are readily available to design such auto financing plans for customers that will match their purchasing power and available budget. Pugi Hyundai Finance Center is affiliated with a number of reliable and renowned financial institutions around Glen Ellyn, IL. We offer leasing and financing at low APRs and flexible terms for customers with no credit and even bad credit scores.
Visit Pugi Hyundai Finance Center in Glen Ellyn, IL and take benefit from:
Low APRs and discounted rates
Flexible terms
Before going for a leasing or financing plan for new or pre-owned Hyundai cars, Pugi Hyundai financial experts suggest that you should pre-qualify for it. This is very easy and quick. Simply fill up the pre-qualification form by providing your contact, banking and required vehicles' details.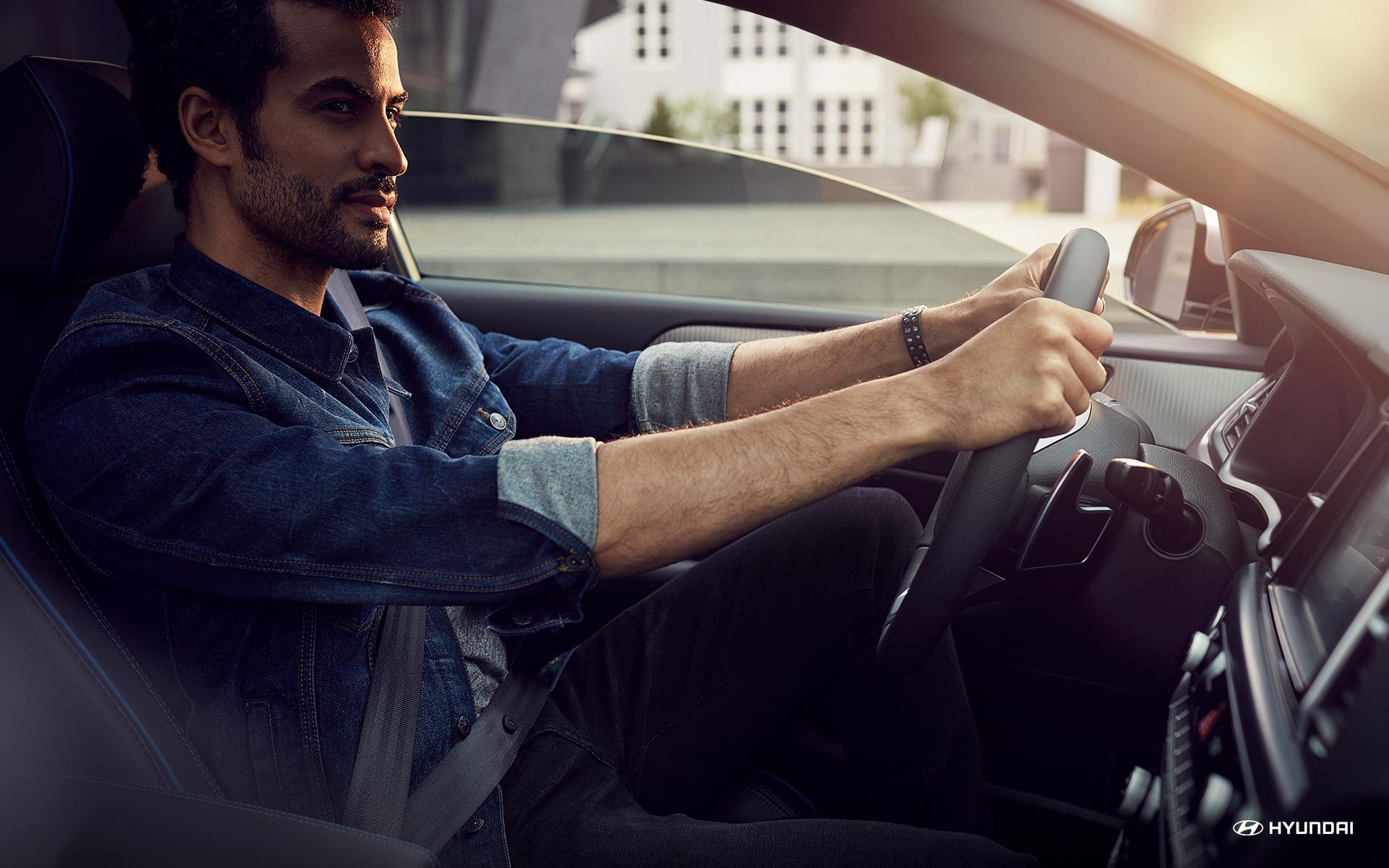 Provide true and fair information in all sections with peace of mind as Pugi Hyundai encrypts all your data for online finance applications. These tools are free and secure to use and will save your precious time at later stages.
Auto Service Center near Glen Ellyn, IL
Pugi Hyundai service center offers reliable repair and maintenance services. For minor issues, we have express lane and for major repairs you are free to schedule a service appointment online or by calling our customer care.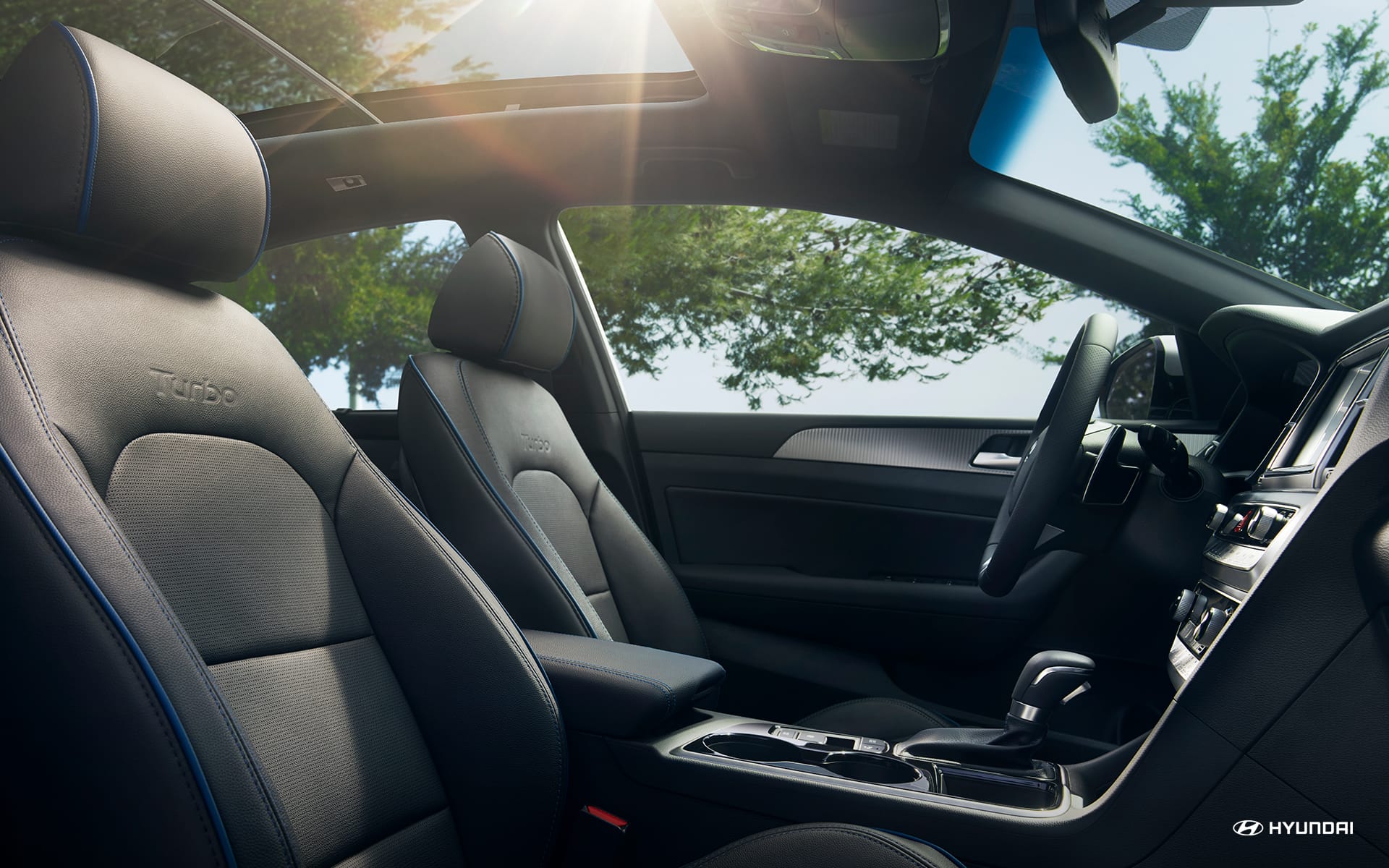 These services include:
Tires inspection and rotation
Parts replacement
All sorts of engine works
Collision and body works
Oils and filters replacement
And the list goes on
Auto Specials near Glen Ellyn, IL
Pugi Hyundai, Glen Ellyn, IL is highly concerned about saving customers' hard earned money and making their shopping experience with us memorable. We offer specials and incentives in the form of:
Save your hard earned money with Pugi Hyundai Specials and Incentives. These offers are limited for time, so keep in touch with us and never miss the amazing deals you always wanted to have.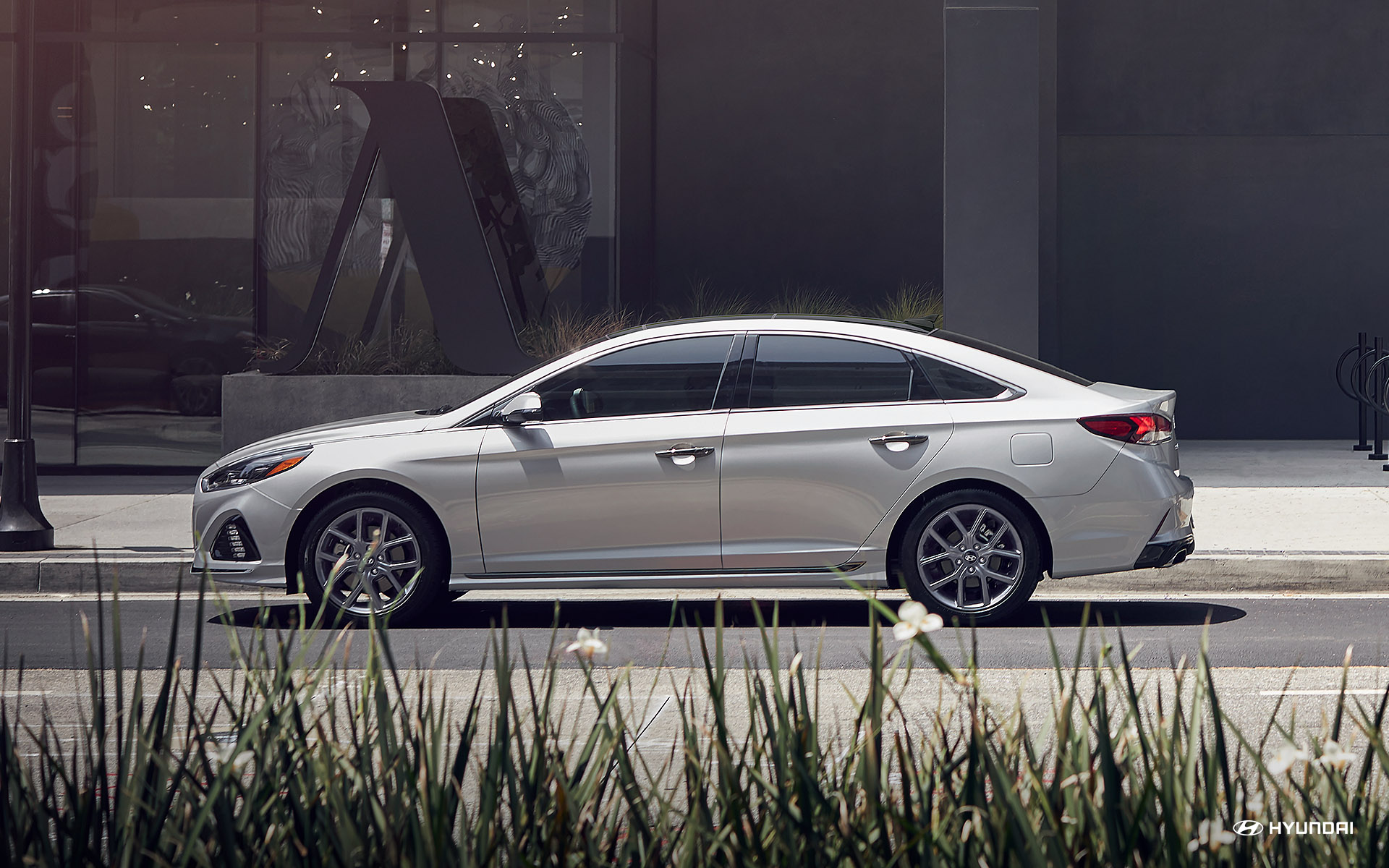 Why Buy from Pugi Hyundai near Glen Ellyn, IL?
Pugi Hyundai is a highly reputed dealership near Glen Ellyn, IL. We have an extensive lineup of new Hyundai cars. Use our online car finder to search for your perfect match with various advanced search options.
Furthermore if you are looking for a specific trim level of a Hyundai car, call our customer care and we shall locate it for you. Individual customers' preferences are our paramount concern. Pugi Hyundai is always meeting the demands as high expectations of the residents of Glen Ellyn, IL and its nearby suburbs.
Visit our Pugi Hyundai, Glen Ellyn, IL today if you need any sorts of Hyundai financing, servicing or parts.