New and Used Hyundai Dealership near Elmhurst, IL
Have you ever thought of buying a Hyundai ? Do not wonder anymore as there are several justifications to choosing a Hyundai over other brands.
Why Buy A Hyundai ?
Pugi Hyundai is the most reliable and highly reputed dealership in Elmhurst, IL, and its nearby suburbs. We have been serving this vicinity for almost three decades and do not have even a single dissatisfied customer. This is because, for Pugi, customers' satisfaction and happiness are paramount concerns.
Visit us for new and pre-owned vehicles buying, selling, servicing, parts or financing. All your automotive needs can be fulfilled under one roof at Pugi Hyundai showroom near Elmhurst, IL.
New Hyundai Inventory near Elmhurst, IL
When it comes to Hyundai dealership with the most extensive new inventory, Pugi is the name top of the list. We have all the 2018 and 2019 models of Hyundai cars, SUVs, crossovers and sedans in various trim levels. Find the one that suits your driving taste and matches your lifestyle.
Pick your favorite new Hyundai now and schedule a free test drive with us. Our dealership team will guide about all the features and specifications of your favorite Hyundai models.
Used Hyundai Inventory near Elmhurst, IL
If you are limited on a budget or plan to save some bucks for other expenses, use our online car finder and browse the pre-owned inventory of Pugi Hyundai. These vehicles are the most reliable ones in Elmhurst, IL. The certified and featured pre-owned inventory of Pugi Hyundai has the vehicles that are with all bells and whistles as good as new models.
We have used vehicles not only of Hyundai but also of many other renowned automakers such as Toyota, Honda, Infiniti, BMW, Mercedes-Benz, Chrysler, Dodge, Jeep, and Ram, etc. So, the users of pre-owned cars have plenty of choices to select from a wide range of automobiles available in all price brackets.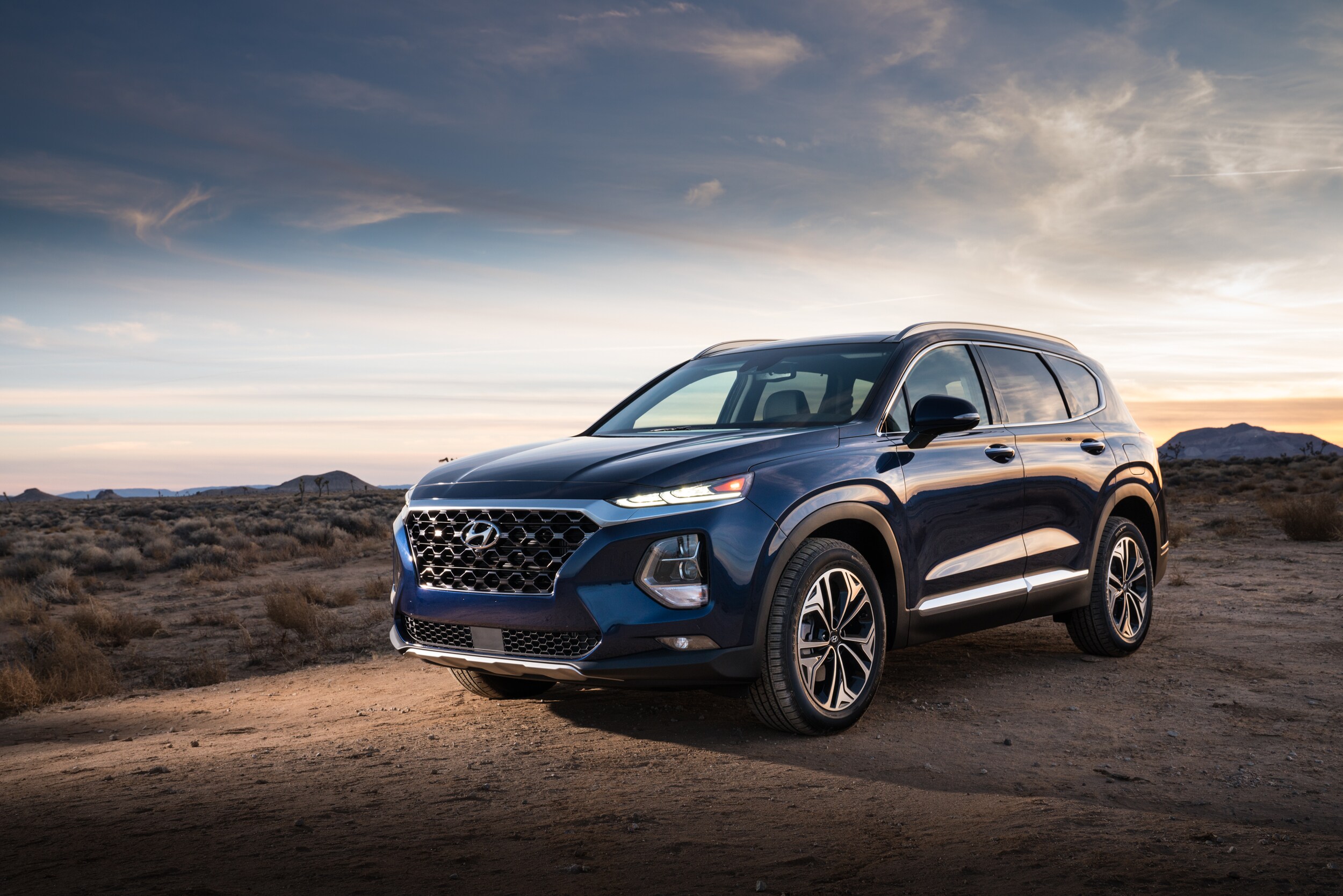 Pugi Hyundai's inventory online, where you will find:
Auto Finance Center near Elmhurst, IL
Financing new and pre-owned vehicles is as easy as pie because of Pugi Hyundai Finance Center near Elmhurst, IL. Our financing procedures are hassle-free, terms are flexible and APRs are lower than any other financing agency around Elmhurst, IL, and its neighboring states.
The information you enter in any of these online forms is encrypted and highly secured. Therefore, never hesitate in providing your true banking and personal information as your data can never be leaked from our website.
Check out online Pugi Hyundai's online financing tools including: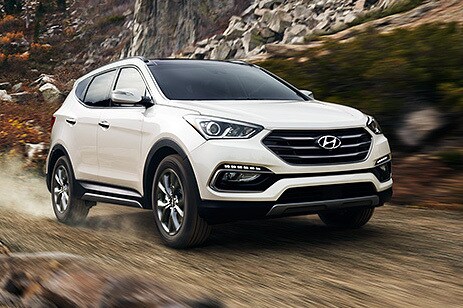 Hyundai Service Center near Elmhurst, IL
Pugi Hyundai has a state of art service center with a manufacturer certified service team. We also have a massive stock of original parts and accessories. The highly skilled service staff and tech-guys of Pugi Hyundai service center near Elmhurst, IL only install genuine auto parts in your vehicles and never let its durability go down.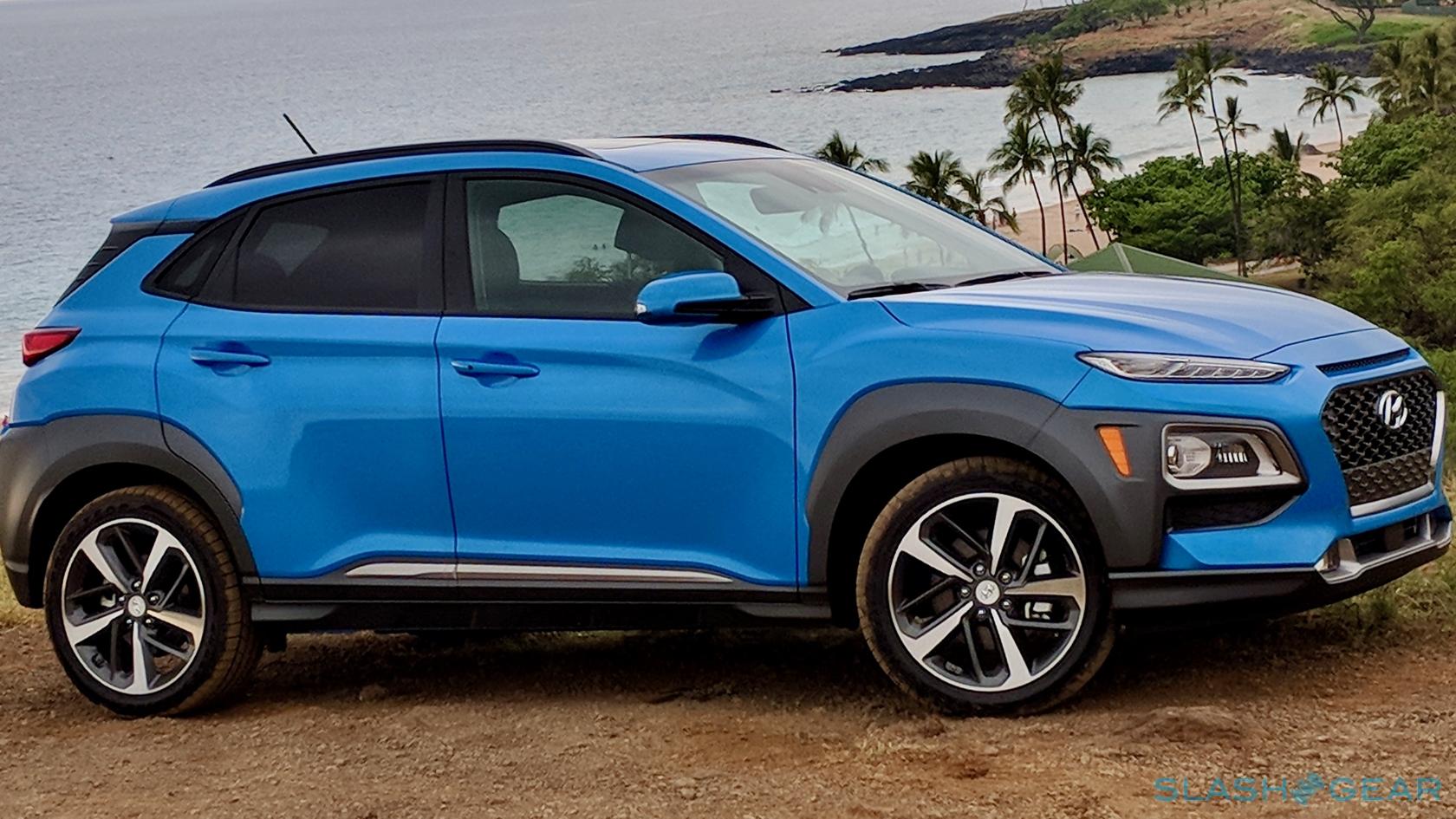 Browse our list of services provided at our service center online:
Hyundai Specials near Elmhurst, IL
Pugi Hyundai in Elmhurst, IL brings to you the most exciting offers, incentives, specials, and discounts. These specials and incentives are time-limited and continuously rotating. If you keep an eye on our regular promotions, we are sure that you will definitely find the deals you always wanted to avail. With Pugi Hyundai specials, customers can save a lot of precious bucks.
Below listed are some of Pugi Hyundai specials, incentives, and ongoing offers: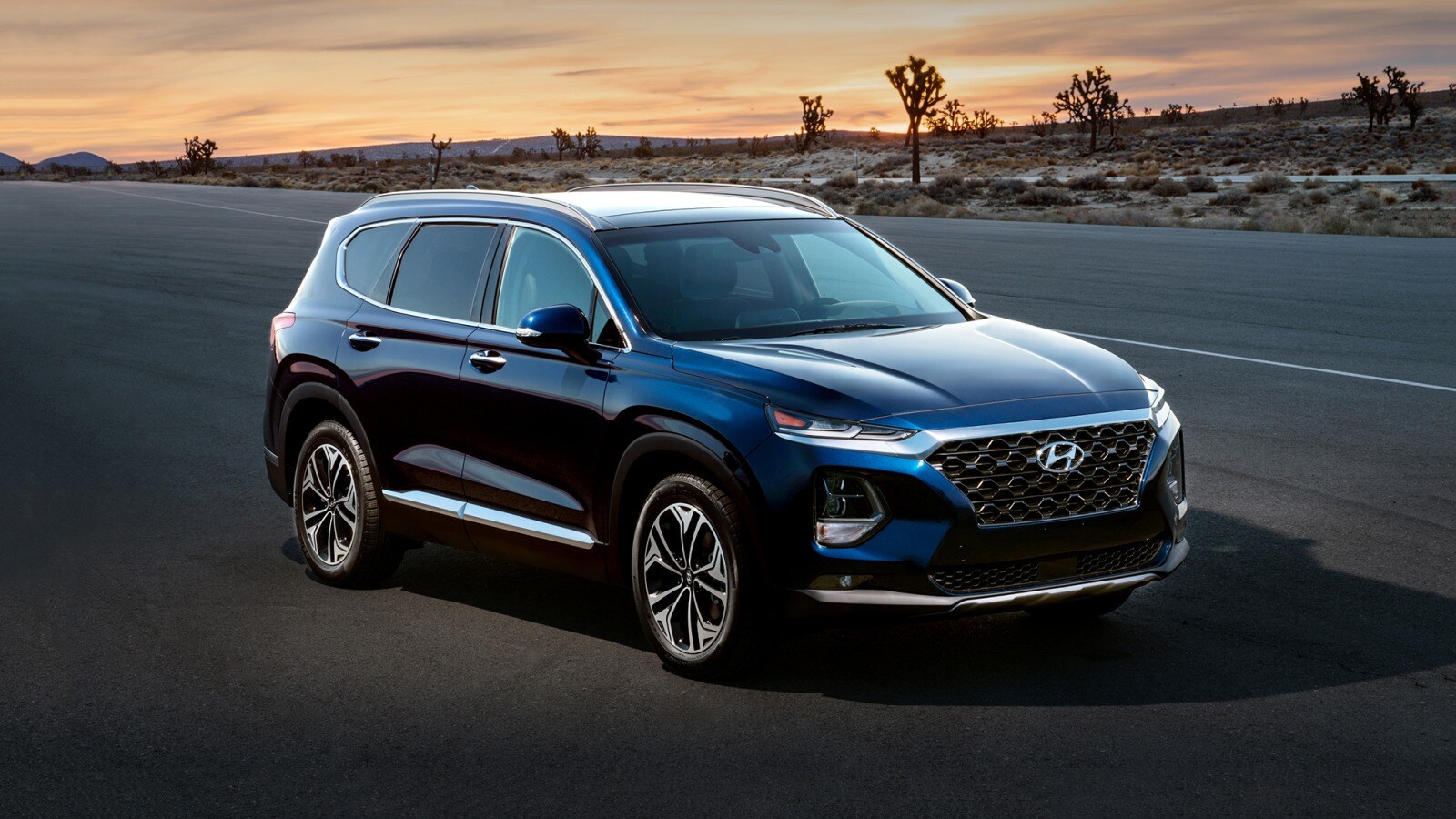 Why Buy from Pugi Hyundai in Elmhurst, IL ?
The name of Pugi Hyundai is not unfamiliar for the natives of Elmhurst, IL, and its close vicinities. From the past 25 years we are meeting customers' high expectations and demands and we never let them down.
Our products and services are of the highest quality and we also take care of customers' affordability and purchasing power.
For the most extensive inventory of new and pre-owned vehicles, special offers, discounts, easy financing, and transparent prices, visit Pugi Hyundai dealership near Elmhurst, IL and let us serve you.